Since 1846
For over 170 years, Dubonnet Rouge Grand Aperitif de France has been celebrated around the world as an authority on the aperitif tradition. Crafted from a proprietary blend of red wine, herbs and spices.
Explore
"…scarlet red with dark highlights…The palate has an autumnal fruit tone and refreshing bitterness." – Ultimate Spirits Challenge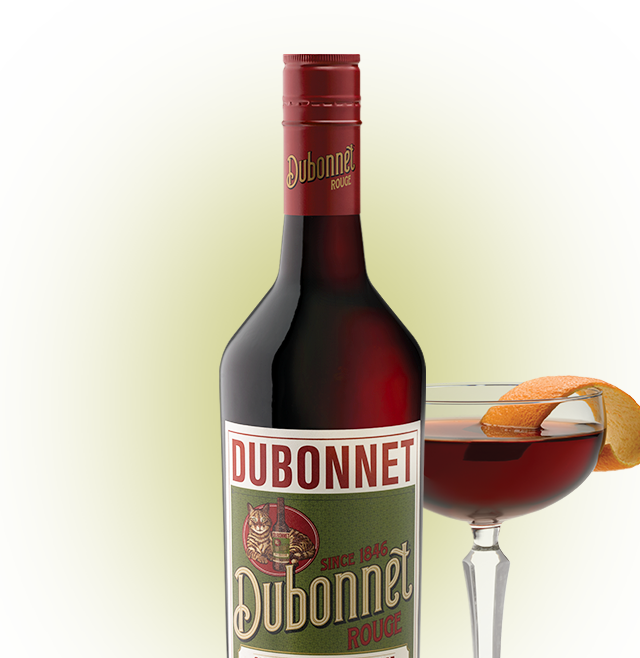 Cocktails
Dubonnet Rouge has earned the respect of the bartending community for its premium quality and flavor. It can be a delicious addition to cocktails or a tantalizing drink on its own.
See Recipes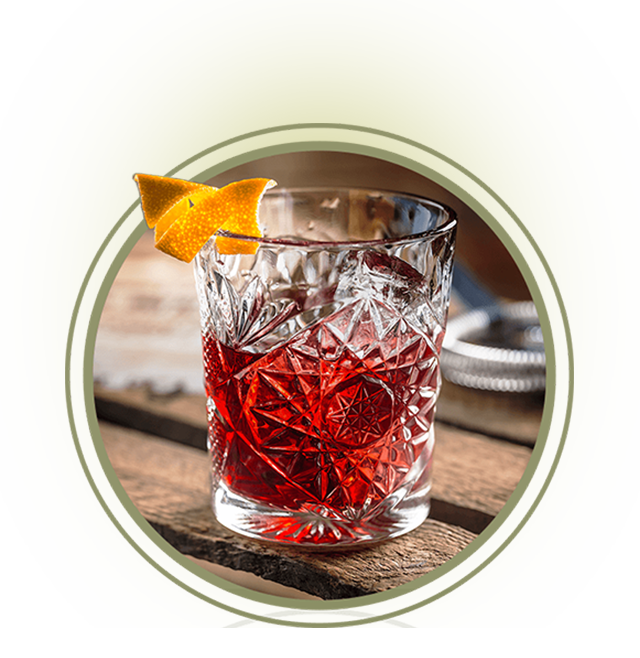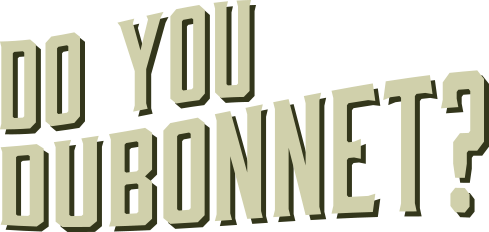 Do You
Dubonnet
Join the party with #Dubonnet